"KYPSÈLI": THE BEE's WORKSHOP
In Ktima Bellou we produce our own honey; bees pasture from the farm's flowers, as well as Mt Olympus' forest flora. Our beekeeper, Mr Dimitris Kotikas, initiates our guests to the magical world of "kypsèli" – the beehive workshop.
This activity is available exclusively to our hotel guests and takes place from May through September.
The activity consists of three parts;
At first, the participants become acquainted with and taste bees' products - pollen, propolis and different types of honey. At the same time, they are briefly introduced to the bee society receiving some basic knowledge about this magical world and get familiar with the inner workings and handling of the beehive.
At the second stage, guests donn the necessary protective equipment and visit our farm's beehives having an in situ practical experience in beekeeping and honey production.
In the final stage, participants prepare by themselves - and take home - a traditional beeswax ointment, using wax from the beehive and fragrant oils produced in the farm.

Day: every Tuesday morning, after breakfast time (Greek public holidays are excluded)
Minimum participants: 4 people
Maximum participants: 6 people
Ages: from 12 yrs old
Duration: 3 hours, approximately, depending on the guests' interests
Languages: Greek, English
Cost: 35€ per person, including VAT
Prerequisites: All participants should wear long trousers, long-sleeved T-shirts and shoes that do not leave the foot uncovered. Special hats with veil and gloves will be supplied from us. The guests are kindly asked to wear natural fibre, light-colored clothes (except for red), as well as not use any perfumes on the day of their participation in the activity.
All guests participating must not be allergic to bees and it is necessary that they sign the relevant form beforehand.
Reservation required
More Activities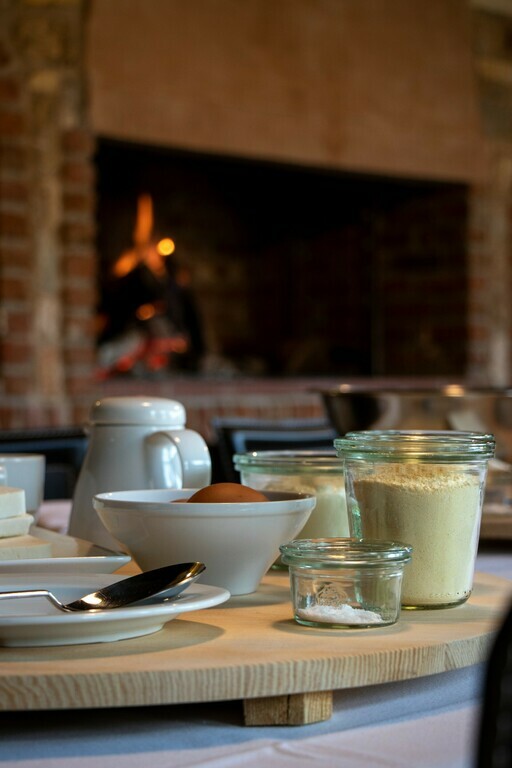 Cooking
Throughout the year: Monday to Tuesday during the summer season - Friday & Saturday during...
In-room massage
On Saturdays, indulge in a relaxing massage experience in the comfort of your room! Available ...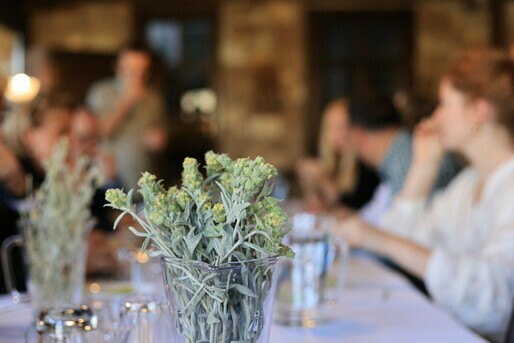 Herbal Tea Tasting
Throughout the year, upon request: Monday to Tuesday during the summer season - Friday & Sa...