The Hotel
Ktima Bellou is a small hotel of 12 rooms and houses, where a limited number of guests is hosted with care, receiving personalized services.
The hotel constitutes of seven rooms (30-38m2) and five double-room stonebuilt houses (50 m2) dotted around the hill, overlooking Mount Olympus' western slopes. The Macedonian architecture buildings, built by local craftsmen from the village of Agios Dimitrios, are constructed with natural materials - stone, wood, handmade terracotta and kourasanit plaster. Rooms have private balconies, while the houses have a private patio with garden.
The rooms are being heated by infrared radiant ceiling heating panels, an environment friendly heating system of high quality. They all have energy fireplaces and are decorated with traditional handmade furniture and carpets. The curtains are hand embroidered with traditional designs from Benaki Museum and works of Greek folk painter Theofilos.
Ktima Bellou offers its guests a true experience of qualitative sleep. All of our rooms, without exception, are equipped with one of the leading sleep systems of COCO-MAT, constructed exclusively from natural materials: three-layer double beds (bed-mattress - mattress - top mattress) and two different kinds of pillows for you to choose. Two of the double rooms are equipped with hot tub facilities. People with physical disabilities have easy access to our hotel and can be hosted in the specially designed house.
Pets are allowed in the houses, upon request.
Smoking is not allowed inside the rooms and all indoor hotel spaces. Ktima Bellou has been awarded with the international label Green Key and has achieved the Gold Level on TripAdvisor's Green Leaders certificate for the environmental practices it follows.
more pages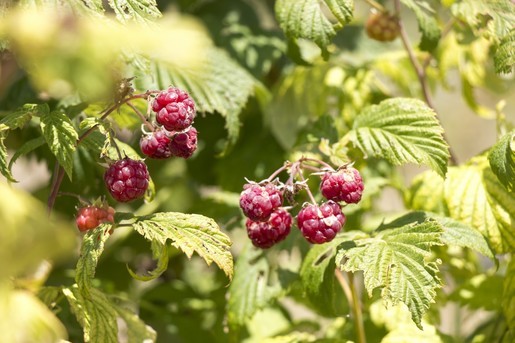 The Farm
Ktima Bellou, extending on a 7-hectare cultivated land, is an original farm full of wild flowers, or...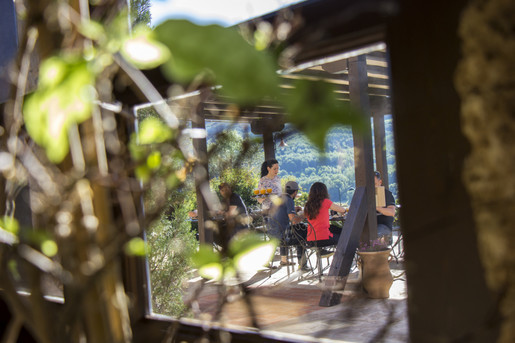 Photo Gallery
View photos from our hotel & region and get a first taste from this magical destination.