ESSENTIAL OIL DISTILLATION
Ktima Bellou extends on a 12-acre farm; among the farm's cultivations, many greek herbs are included, as well as a few arborescent fragrant plants.
This activity is available exclusively to our hotel guests and can take place from early June till September.
Participants are first guided to the farm and get to know how each plant or herb was selected for cultivation, based on the area's altitude, microclimate and traditions.
Guests collect what nature provides every season and distil their own essential oils.
Till the process is completed, Lazaros Bellos and biologist Konstantinos Lioutas explain in detail the distillation process, as well as each plant's different properties and behaviour.
In the end of the distillation and depending on the plant used, each guest will take a small bottle of essential oil or flower water with him, as a foresake of this rare experience.
Day: every Thursday morning, after breakfast time (greek public holidays are excluded)
Minimums participants: 4 people
Maximum participants: 8 people
Ages: from 7 yrs old
Duration: 4 hours, approximately, depending on the guests' interests
Languages: Greek, English
Cost: 35€ per person
Reservation required
More Activities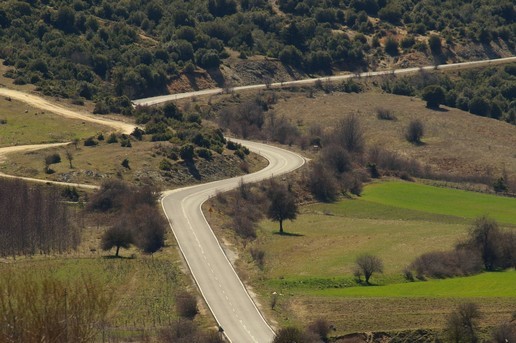 Activities in Olympus
Olympus is the highest mountain of Greece. It is the first declared National Park of Greece and has...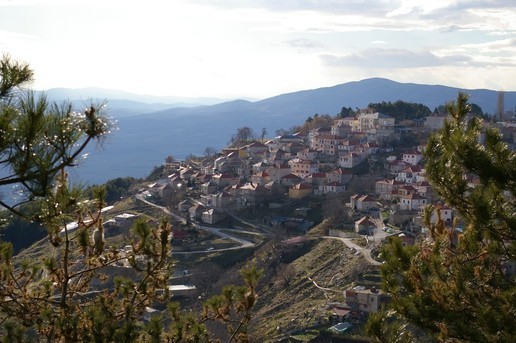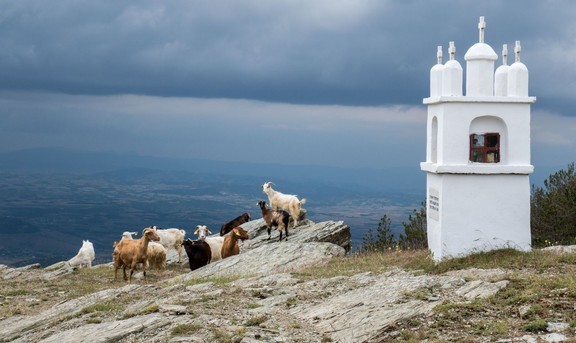 Suggested excursions
Whether a slow traveler, a hiker, a nature lover or a culture admirer, both the closer and the wider...