Αctivities in the wider area
The area around our hotel offers many options for sports activities, ecotourism and winetourism. Ktima Bellou is situated on a central point offering easy access to some of the most important monuments of Greece.
Trekking paths on the slopes of Titaros - mountain between Olympus and the Pierian range.
Trekking on the Pierian range, mountains of the Muses.
Skiing on the Elatochori ski resort (alt. 1450 m), during the winter months.
4 x 4 driving tour of mount Titaros, via the mountain road of Livadi - Skotina (approximately 50 km in total).
Crossing the Pierian mountains by car, up to the Polyphytos dam near the city of Kozani (100 km in total) - one of the most beautiful driving routes in Greece.
Visits to notable wineries of our hotel's suppliers.
Trips to nearby traditional villages, with beautiful views and historical byzantine churches.
Visit to Vergina and the archaeological site of Aiges - capital of the Macedonians since the 7th century BC with the palace and the royal tomb of Philip B', from the 4th century BC (73 km).
Daily trip to the rocks of Meteora – a Unesco world heritage site (117 km). Tour the byzantine monasteries, the second most significant monastic community in Greece after the Holy Mountain Athos.
During your stay, our hotel can provide you with maps of the area, as well as detailed directions and additional information concerning your excursions.
More Activities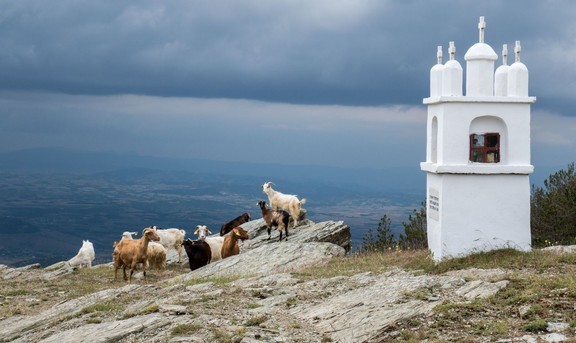 Suggested excursions
Whether a slow traveler, a hiker, a nature lover or a culture admirer, both the closer and the wider...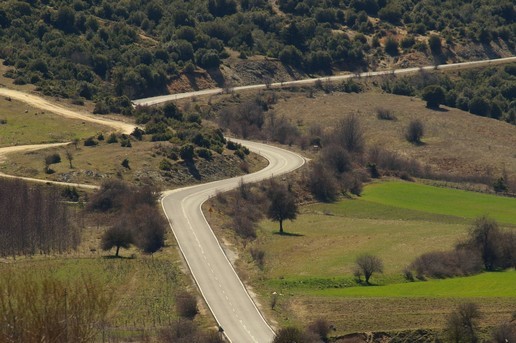 Activities in Olympus
Olympus is the highest mountain of Greece. It is the first declared National Park of Greece and has...